Gallery
See our pub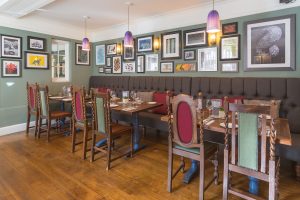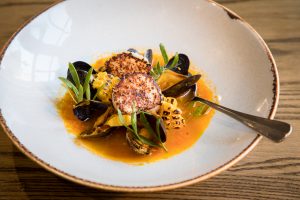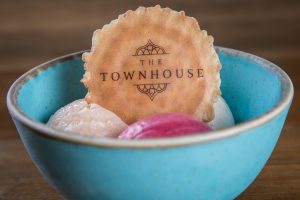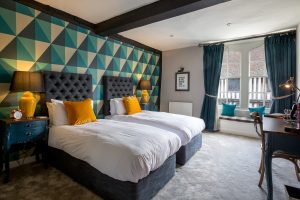 What's On
Upcoming Events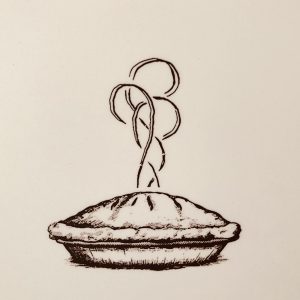 BURGER NIGHT
01 Monday from 5:30 pm - 9:30 pm
A range of Gourmet Burgers from 5.30pm, come and experience some excellent local talent.
DINE WITH WINE
02 Tuesday from 6:00 pm - 9:30 pm
Need some date night inspiration? We've got you covered.
Feast on two tasty courses from our delicious set menu plus a bottle of house wine for two, all for just £30 per couple. The perfect way to treat your other half/ neighbour/ great aunt/ postman, without breaking the bank.
TWO FOR £10 COCKTAILS
04 Thursday from 6:00 pm - 10:00 pm
Grab your drinking partner in crime and celebrate the end of the working day in style with our Two for £10 deal on selected cocktails. We can't guarantee you'll have had a good day, but we can guarantee you'll have a good evening (or the cocktails will help to soften the blow, at the very least).
Friday Night Live Music
05 Friday from 8:00 pm - 10:00 pm
Live Music in the Bar from 8pm – 10pm
Different local artists every week, perfect to start the weekend …..
7th June – Joe Wheldon
14th June – Joel Darkes
21st June – Frazer Lepford
28th June – Jake Melles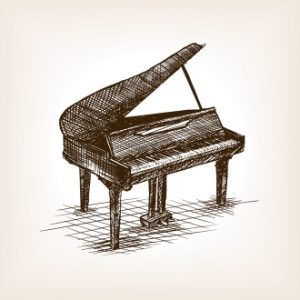 Live Piano with our Resident Pianist!
07 Saturday from 6:00 pm - 10:00 pm
Join us every Saturday from 6pm – 10pm to chill out with our singing pianist, Tristan, after a busy week. We also still welcome the KES A-Level Students daily from 5.30-6.30pm
LIVE MUSIC
08 Sunday from 5:00 pm - 7:00 pm
Love great tunes and an even better atmosphere? The Townhouse is the answer to all your prayers! (well, maybe not all)
Come on down and listen to the hottest acts around play their favourite tunes live. To find out who's performing this week, follow us on Facebook.
LOOK OUT FOR AN EXCELLENT DRINK PROMOTION FOR JUNE GIGS
Sunday 16 June is Joe's Acoustic Jukebox.. not too be missed
Sunday 23rd June is Tom Hall – Live acoustic covers
Sunday 30th June is Garfield Major… a true Townhouse leg-end
Sunday 7th July is Andrew James….He sings you sing, we all sing!!!!
Sunday 14th July is Dan Greenaway….. perfect for a great Sunday afternoon of the best tunes
Sunday 21st July is Wes Finch… the bearded beauty is back home again
Sunday 28th July is Alex Rainsford…after a very successful performance in May he is back, Highly recommended, a must see http://www.worcestermusicfestival.co.uk/bands/alex-rainsford/
Sunday 4th August is Andrew James
Sunday 11th August is The Rockbottoms
Sunday 18th August is Garfield Major
Sunday 25th August is
Sunday 1st September is Andrew James
If you would like to play here and you are good please get in touch with Neil on 01789262222
STAY THE NIGHT FOR £40.
08 Sunday from 12:00 pm - 10:00 pm
Join us for the ultimate in Sunday R&R. Tuck into a meal on Sunday spending £100 and extend your weekend with an overnight stay in one of our beautiful bedrooms for just £40
Available Sundays only. Subject to availability. Max of two guests per room
Book Direct & Get Breakfast for Free!
10 Every Day
Book with us directly and receive a FREE full English breakfast worth £10.00 per person, every morning you stay with us. Please note this cannot be in conjuction with any other offer. Bookings are subject to availability. Check our up to date availability HERE.
Off to the Theatre?
11 Every Weekday from 5:00 pm - 6:30 pm
Join us in the restaurant Monday – Saturday, 5pm – 6:30pm for our Pre-Theatre set menu. 2 courses for £12.50 or 3 courses for £15.50. Ideal for those heading to the Royal Shakespeare Theatre.