Gallery
See our pub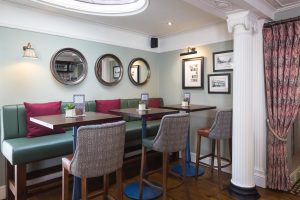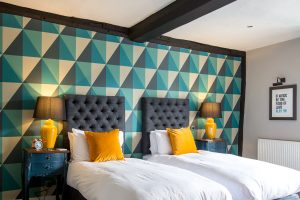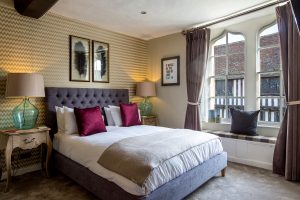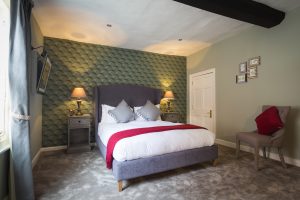 What's On
Upcoming Events
BEEF WELLINGTON FOR TWO
01 MondayMonday to Wednesday share a delicious beef wellington and a bottle of house red or white for £60.
FIZZ FRIDAY
05 Friday
Just in case you needed to wash down your Lobster with another glass of Prosecco we have another great Friday offer, bottles of prosecco are £20 available all day.
LOBSTER & FIZZ FRIDAY
05 Friday
We're helping you kick off the weekend the only way it should, with plenty of bubbles and delicious Lobster for just £25 per person. Lobster served 3 ways on a platter with fries, warm crusty bread and butter and salad.
SUNDAY ROAST
08 Sunday
Join us for the Great British Institution that is the mighty Sunday Roast, where we'll be serving up the juiciest of roasts with all of the trimmings, we also have a vegetarian option for all of you veggie lovers out there. Cooked to perfection, we guarantee this'll be tastier than Mum used to make*. (*just please don't tell her we said that)
STAY WITH 15% OFF
09 All Week
Book any two week nights to receive 15% off
MOULES & CARAFE OF WINE
09 All Week
Our infamous Moules and a carafe of house red or white for £16.95 Monday to Friday.
SET MENU
11 Every Weekday
Join us in the restaurant Monday – Friday for a set menu. 2 courses for £13.95 or 3 courses for £16.95
Book a table