Gallery
See our pub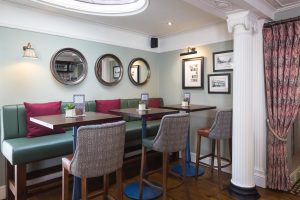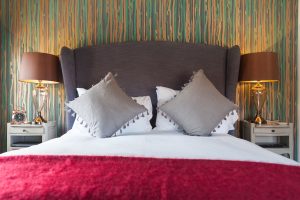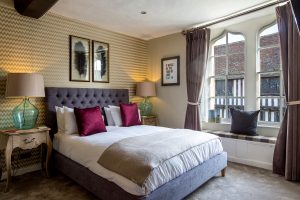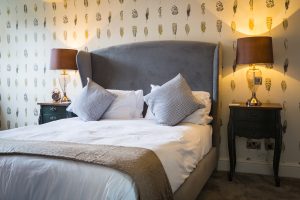 What's On
Upcoming Events
TWO FOR £20 BURGERS
02 Tuesday from 12:00 pm - 9:00 pm
Tuesday, we want to bring out the big buns. So, take a look at our burgers and decide which 2 you fancy for just £20.
RAISE THE STEAKS
04 Thursday from 12:00 pm - 9:00 pm
We just want to Raise the Steaks on a Thursday, so for £40 we're offering two 8oz sirloins and a bottle of our finest house wine, we don't half treat you well.
THANK COD IT'S FRIDAY
05 Friday from 12:00 pm - 9:00 pm
We've got it on good authority that there's nothing better in life than Fish 'N' Chips. Our retro menu will have different types of fish and options like curry sauce, mushy peas, scampi, halloumi, onion rings & more.
FIZZ FRIDAY
05 Friday from 4:00 pm - 11:00 pm
We're helping you kick off the weekend the only way it should, with plenty of bubbles. Join us for drinks on a Friday when we'll be offering bottles of Prosecco for the bargain price of £15, helping you get in the #FriYay mood.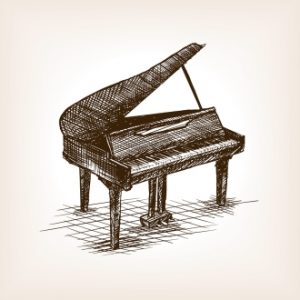 Live Piano with our Resident Pianist!
07 Saturday from 6:00 pm - 10:00 pm
Join us every Saturday from 6pm – 10pm to chill out with our singing pianist, Tristan, after a busy week. We also still welcome the KES A-Level Students daily from 5.30-6.30pm
SUNDAY ROAST
08 Sunday from 12:00 pm - 6:00 pm
Join us for the Great British Institution that is the mighty Sunday Roast, where we'll be serving up the juiciest of roasts with all of the trimmings; even a vegan option , for all of you veggie lovers out there. Cooked to perfection, we guarantee this'll be tastier than Mum used to make*. (*just please don't tell her we said that)
STAY THE NIGHT FOR £40.
09 All Week from 12:00 pm - 10:00 pm
Join us for the ultimate in Sunday – Thursday  R&R. Tuck into a meal on Sunday – Thursday  spending £100 and you can stay overnight stay in one of our beautiful bedrooms for just £40
Available Sundays – Thursdays  only. Subject to availability. Max of two guests per room, not to be used with any other offer and food and drink purchased for the 2 occupants only included.
Book Direct & Get Breakfast for Free!
10 Every Day
Book with us directly and receive a FREE full English breakfast worth £10.00 per person, every morning you stay with us. Please note this cannot be in conjuction with any other offer. Bookings are subject to availability. Check our up to date availability HERE.
Off to the Theatre?
11 Every Weekday from 5:00 pm - 6:30 pm
Join us in the restaurant Monday – Saturday, 5pm – 6:30pm for our Pre-Theatre set menu. 2 courses for £13.95 or 3 courses for £16.95. Ideal for those heading to the Royal Shakespeare Theatre.